About Roy Lines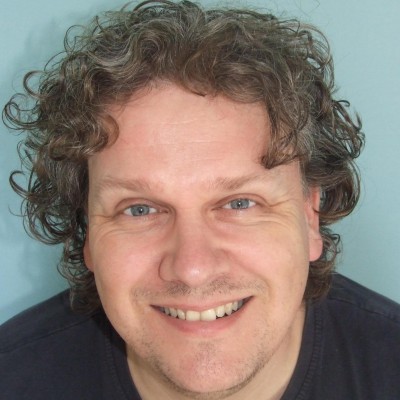 I am a consultant cloud architect and devops specialist committed to developing large scale, high quality, robust systems using appropriate platforms and languages. I like to help companies realise their digital ambitions through use of continuous deployment, devops and microservices architectures.
I am usually hired as an interim CTO, Head of Devops or as a lead Technical Architect and have helped clients create websites, chatbots, and cloud based SAAS products whilst helping them undergo their digital transformation.
I've helped clients in many sectors including fast food retail, travel, manufacturing and fintech.
I am particularly interested in optimising delivery processes with an aim to maximising customer value by implementing continuous deployment and lean techniques with distributed architectures in the cloud. I have been lucky to have been asked to talk about this subject at meetups.
I'm currently working as an advisor to McKinsey & Company providing technical consultancy for a number of clients throughout Europe.
I live in Oxfordshire, United Kingdom.